Fortnite has surpassed $500 million in iOS revenue in record time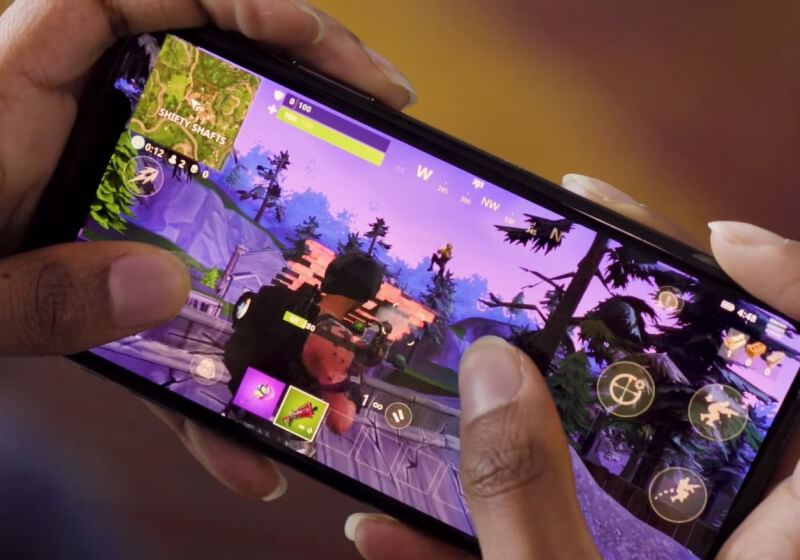 Fortnite is the first game to surpass $500 million in revenue in
under a year, beating previous record holder Clash Royale by 16%.
Meanwhile, on Android they reached $100 million in the same
timeframe. On average they generated $1.53 million per day on iOS
and $0.31 million per day on Android.


Source: FS – All Tech News
Fortnite has surpassed 0 million in iOS revenue in record time